Eco-Coffins
Normal Eco-Coffin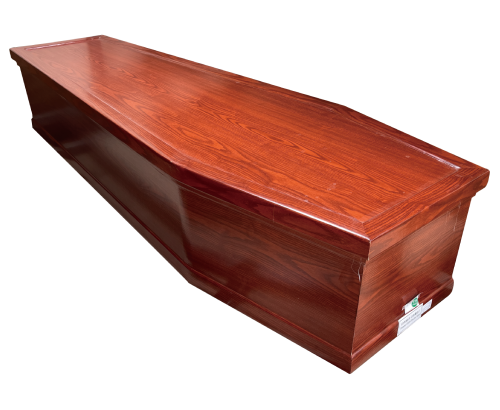 LifeArt Eco-Coffin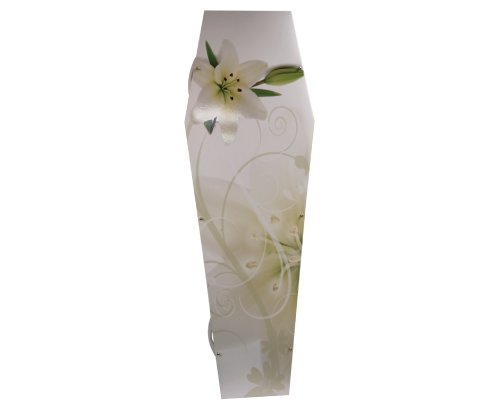 Special Eco-Coffin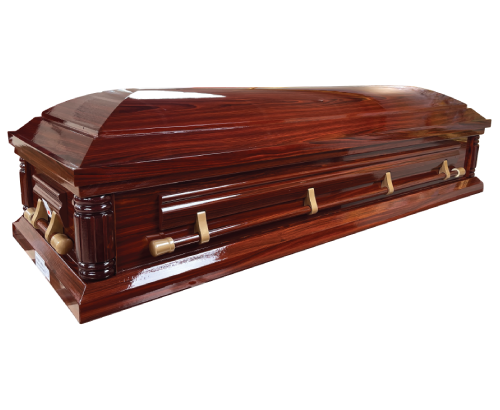 LifeArt Eco-Coffin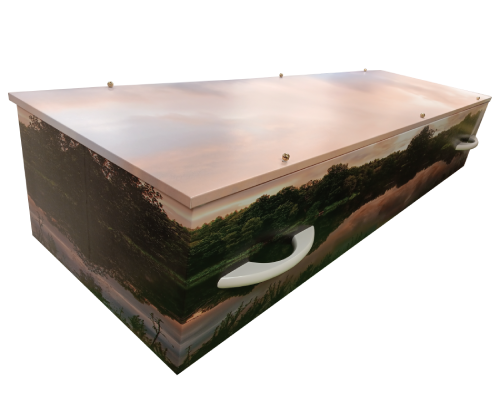 Top-grade Eco-Coffin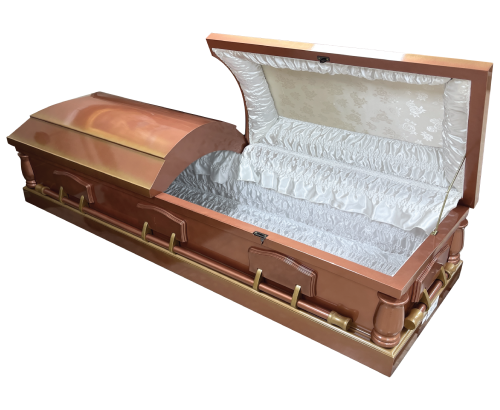 TWGHs International Funeral Parlour is the first organization purchasing the reasonable and elegant eco-coffin.
Materials: Made with eco-honeycomb cardboard, which can support the weight of 150 kilogram, suitable for Cremation.
Benefits of Eco-coffin:
Reduce the cut down of trees
Made with simple materials which can reduce the impurities of human ashes
Minimize the emissions in the course of cremation
Shorter time for cremation which save the energy effectively
Price and quality are reliable and affordable
For detail, please contact the staff of Internation Funeral Parlour、Diamond Hill Funeral Parlour and Global Funeral Parlour.
Photo above is for reference only. The standard product is based on real object.